BMC Mould Plastic Injection Mold

Wij zijn direct fabriek voor schimmel, smc bmc dmc schimmel, plastic schimmel, plastic schimmel gereedschap, plastic injectie producten. Wij zijn one-stop service voor aluminium profielen, kunststof onderdelen, rubber onderdelen, en matrijzen. Bespaar tijd en bespaar geld voor u. Klanten kunnen tekeningen van de matrijzen of monsters van de afgewerkte pultrusion producten aanbieden. Dan helpen onze ingenieurs bij het analyseren en ontwerpen van de matrijzen voor u.
We hebben meer dan 10 jaar ervaring in het maken van de matrijzen. Dus we zijn erg open en we zijn blij met alle discussie over de producten. Of u kunt ons de specificatie van de vorm geven die u nodig heeft. We kunnen altijd helpen en suggesties aanbieden. Wij zijn goed uitgerust, aarzel dan niet om ons te contacteren voor eventuele bestelling of suggestie van uw vorm, we zullen het erg blij zijn om het op een zeer korte tijd te beantwoorden.
Kunststof spuitgieten, compressie Mold, BMC Mold, Automotive Mold
Bedrijfsomvang:
1. Mould Design and Engineering
2. Mold flow analyse
3. Plastic schimmelvorming
4. Mould injectie
5. Onderdelen leveren
6. Mold verzending
Onze voordelen:
1. Professioneel en teamwerk
2. Uitstekende fabrikant
3. Concurrerende prijs
4. Korte levertijd
5. Zorg voor kwaliteitsproducten en uitstekende after-sales service.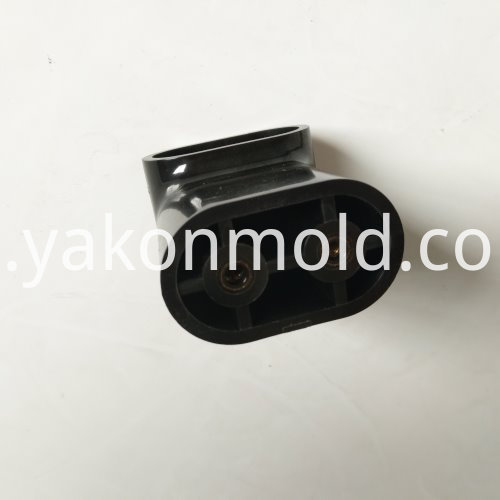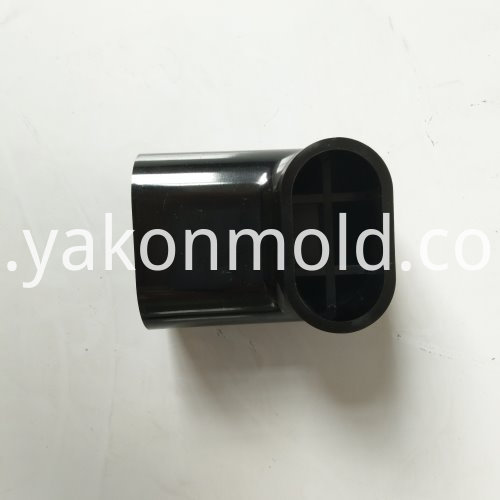 Product Categorie : BMC & fenolische delen