Fenolieke Mould BMC Mould Plastic Mould
We zetten altijd het begrip 'milieubescherming' in ons productiebeheer. De keuze van grondstof en productieproces is nodig om aan de milieunormen te voldoen. En pleiten voor 'Lage koolstof leven'. Het productieproces van ons product heeft ruimtelijke fysieke en chemische behandeling nodig.
Het materiaal zelf heeft geen giftig en het is helemaal hygiënisch, wat geen milieuvervuiling kan veroorzaken. En het decoratieve effect is ook perfect. Wij geloven dat er altijd ruimte is voor verbetering, ongeacht de huidige of de toekomst. Kwaliteit is de ziel van de onderneming en elk aspect moet onze klanten tevreden stellen. Ook moeten we voortdurend vooruitgang boeken en verbetering ook om de leidende positie in deze lijn te behouden.
Kunststof spuitgieten, compressie Mold, BMC Mold, Fenol Mold
Bedrijfsomvang:
1. Mould Design and Engineering
2. Mold flow analyse
3. Plastic schimmelvorming
4. Mould injectie
5. Onderdelen leveren
6. Mold verzending
Onze voordelen:
1. Professioneel en teamwerk
2. Uitstekende fabrikant
3. Concurrerende prijs
4. Korte levertijd
5. Zorg voor kwaliteitsproducten en uitstekende after-sales service.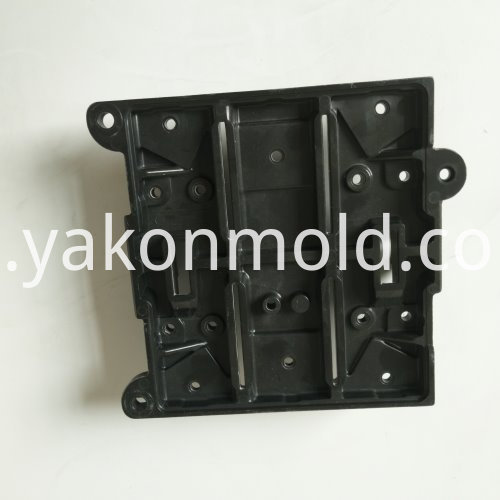 Product Categorie : BMC & fenolische delen