BMC kunststof spuitgieten
BMC materiaal wordt meestal geleverd in lange glasgevulde versies van polyester, vinylester, epoxy of fenol. En wordt geleverd in bulkvorm of geëxtrudeerd naar vormen. Het is lager in sterkte en kosten in vergelijking met SMC. BMC IS EXTENSIEF VOOR ELEKTRISCHE AS WELL AS HIGH QUALITY APPLICATIONS. Neem alstublieft contact met ons op als u eisen heeft.
Wij produceren verschillende plastic injectie schimmelvorming. En ook de productie service. SMC is verkrijgbaar in lang glas of carbon gevuld blad. De harsmatrix kan polyester, vinylester of epoxy zijn, en vezelvulling kan van 15 tot 60 gew.% Zijn. Het wordt gebruikt voor vele high-strength toepassingen evenals body panels op auto's.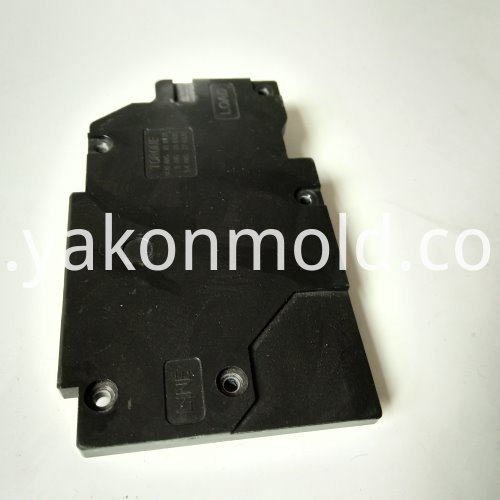 Bedrijfsomvang:
1.Mold Ontwerp en Engineering
2.Mold Flow analyse
3.Plastic mold vervaardiging
4.Verwijder injectie
5.Parts levering
6.Mold verzending
Onze voordelen:
1.Professionele en teamwerk
2.Uitstekende fabrikant
3.Competitive price
4.Short levertijd
5.Provide kwaliteitsproducten en uitstekende after-sales service.
Product Categorie : BMC & fenolische delen