Plastic Injection Moulding Diffuser producten

Mould of die zijn de gebruikelijke termen die gebruikt worden om het gereedschap te gebruiken die gebruikt wordt om plastic onderdelen te produceren in het gieten.
Aangezien molds duur zijn om te vervaardigen, werden ze gewoonlijk alleen gebruikt bij massaproductie waar duizenden onderdelen werden geproduceerd. Typische vormen zijn vervaardigd van gehard staal, voorverhard staal, aluminium en / of beryllium-koperlegering.

Yakonmold is een professionele plastic injectiespecialist met meer dan 10 jaar ervaring in productproductie. Spuitgieten bestaat uit hoge drukinjectie van het grondstof in een vorm die het polymeer (kunststof) in de gewenste vorm vormt. Stuur alstublieft uw gegevens of monsters naar ons, wij kunnen de vorm die u nodig heeft met lage prijs en hoge kwaliteit produceren.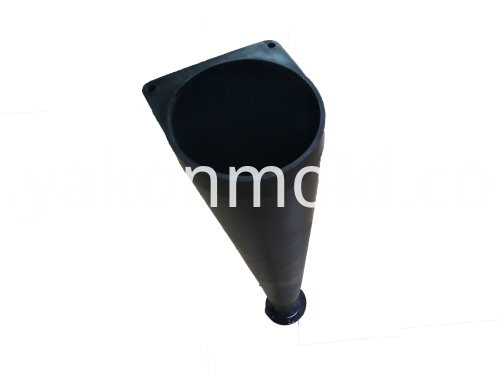 Kunststof spuitgieten, compressie Mold, BMC Mold, Automotive Mold
Bedrijfsomvang:
1. Mould Design and Engineering
2. Mold flow analyse
3. Plastic schimmelvorming
4. Mould injectie
5. Onderdelen leveren
6. Mold verzending
Onze voordelen:
1. Professioneel en teamwerk
2. Uitstekende fabrikant
3. Concurrerende prijs
4. Korte levertijd
5. Zorg voor kwaliteitsproducten en uitstekende after-sales service.
Product Categorie : Helikopter systeem