Plastic Injection Molding Compressie Molding Auto Moulding

Onderdelen materiaal: PC, PP, PBT, ABS, BMC, PMMA, PC + ABS, PP + TD20%, PU, ​​PE, PVC.
Mould base staal: NAK80, S136, SKD61,45, S55C, P20, 1730, 2738, 718h, H13, BPMHH, 2343ESR.
Kern- en holte staal: NAK80, S136, SKD61, P20, 1730hh, 2738hh, 718h, H13, BPMHH, 2343hh, enz.
Injectiesysteem: Randpoort, Slid gate, Sub gate, Direct poort, Pin punt poort, Valve poort, enz.
Ontwerp Definitievereisten
1. Mould basis info, monster;
2. Plastic componenten functie;
3. 2D tekening (gewicht) of 3D tekening;
4. Hoeveelheid of technische vereisten;
5. Jaarlijks vooruitcast of MFQ;
6. Oppervlaktebehandeling eisen, monster is beter;
7. Andere keypoint.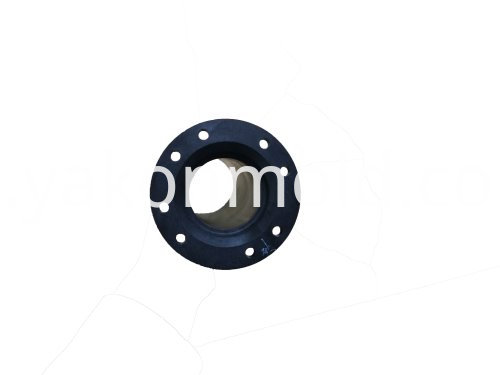 Kunststof spuitgieten, compressie Mold, BMC Mold, Automotive Mold
Bedrijfsomvang:
1. Mould Design and Engineering
2. Mold flow analyse
3. Plastic schimmelvorming
4. Mould injectie
5. Onderdelen leveren
6. Mold verzending
Onze voordelen:
1. Professioneel en teamwerk
2. Uitstekende fabrikant
3. Concurrerende prijs
4. Korte levertijd
5. Zorg voor kwaliteitsproducten en uitstekende after-sales service.
Product Categorie : Helikopter systeem