Plastics engineering auto spuitgieten

Hoewel materialen iets kunnen veranderen, is het feit dat plastic spuitgietmethoden op hun meest basisniveau nog steeds hetzelfde zijn. Het proces vraagt ​​nog steeds dat het verhitte kunststof in een vorm wordt ingespoten en vervolgens gekoeld wordt. Meestal wordt chilling plaatsgevonden dankzij het doorgeven van koelmiddel over en om de vormkamer waar het plastic wordt gevormd. De geharde plastic vormen worden dan uitgeworpen en afgewerkt zodat ze klaar zijn voor verkoop of gebruik.
Veel van de plastic artikelen die we dagelijks gebruiken, zijn allemaal op dezelfde manier gecreëerd.
Plastic spuitgietmethoden zijn gebruikt om items te maken die in veel verschillende velden worden gebruikt, waaronder het medisch veld. Zelfs huishoudelijke artikelen zoals tandenborstels en haarklemmen kunnen met deze methoden worden gecreëerd.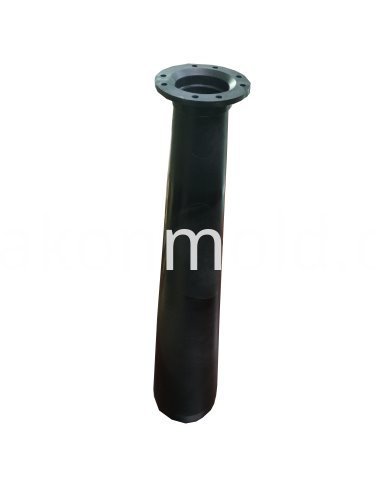 Kunststof spuitgieten, compressie Mold, BMC Mold, Automotive Mold
Bedrijfsomvang:
1. Mould Design and Engineering
2. Mold flow analyse
3. Plastic schimmelvorming
4. Mould injectie
5. Onderdelen leveren
6. Mold verzending
Onze voordelen:
1. Professioneel en teamwerk
2. Uitstekende fabrikant
3. Concurrerende prijs
4. Korte levertijd
5. Zorg voor kwaliteitsproducten en uitstekende after-sales service.
Product Categorie : Helikopter systeem