Auto kunststof injectie schimmelvorming

Zoals u kunt zien is de plastic injectie van kunststof veranderd en de wereld veranderd zoals we het weten. Voordat werden de meeste artikelen met de hand gemaakt met natuurlijke materialen, en er is geen twijfel dat handgemaakte artikelen mooi zijn, maar in de wereld van vandaag zijn ze niet kosteneffectief. Dit proces heeft niet alleen veel producten goedkoper en sterker gemaakt, maar ook minder duur. Dit geeft ons een verscheidenheid aan nuttige artikelen, die snel gemaakt worden, die u niet wilt doen zonder.
De Essentiële Catalyst: HEAT
Het enige ding dat ze allemaal gemeen hebben is warmte. Terwijl de temperatuur hoog is om de polymeervloeistof te maken, hebben bijna iedereen op een of andere manier gezien dat plastische delen smelten in een auto of een ander intens hittegebied. Dit komt doordat elk polymeer een ander smeltpunt heeft, en sommige, zoals plastic spatels, zullen hoog zijn, terwijl anderen, zoals een plastic weggooide kop, niet zouden hebben.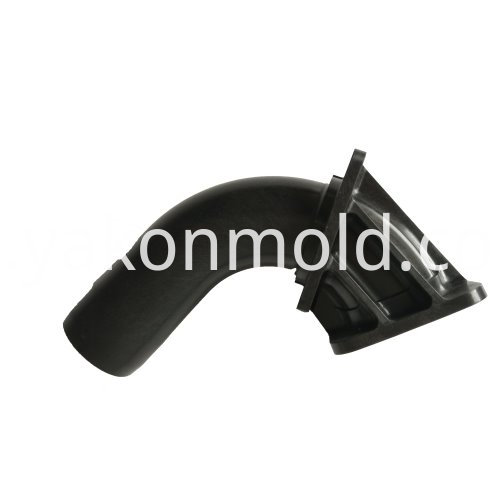 Kunststof spuitgieten, compressie Mold, BMC Mold, Automotive Mold
Bedrijfsomvang:
1. Mould Design and Engineering
2. Mold flow analyse
3. Plastic schimmelvorming
4. Mould injectie
5. Onderdelen leveren
6. Mold verzending
Onze voordelen:
1. Professioneel en teamwerk
2. Uitstekende fabrikant
3. Concurrerende prijs
4. Korte levertijd
5. Zorg voor kwaliteitsproducten en uitstekende after-sales service.
Product Categorie : Helikopter systeem