Plastic injectie Precisie schimmel Helikopter reserve

Projecten lopen vlot bij Yakonmold. Onze Sales Program Managers stroomlijnen de klantenverzoeken en verzekeren dat specificaties duidelijk worden begrepen door de vormbouwafdeling. Jobs worden nauwkeurig gevolgd en tijdlijnen worden bewaard, zodat projecten op tijd en op budget worden afgerond. Nadat het project is voltooid, biedt ons team responsieve reparatie en ondersteuning.
Wij Yakonmold bieden een responsieve, professionele service, vanaf het eerste ontwerpconcept tot lang nadat de mal in gebruik is. Belt and Road, Onze Project Engineers hebben sterke achtergronden in machinale productie, schimmelvorming, automotive markten en het spuitgietproces. Ze hebben de ervaring om klanten precies te geven wat ze nodig hebben.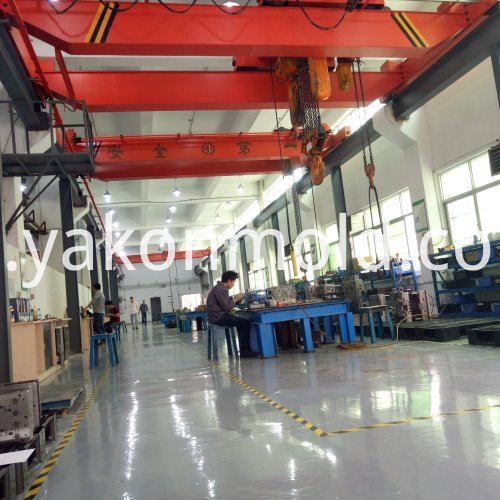 Speaker Fret Mold, compressie Mold, kunststof injectie Mould, BMC Mold, Automotive Mold
Bedrijfsomvang:
1. Mould Design and Engineering
2. Mold flow analyse
3. Plastic schimmelvorming
4. Mould injectie
5. Onderdelen leveren
6. Mold verzending
Onze voordelen:
1. Professioneel en teamwerk
2. Uitstekende fabrikant
3. Concurrerende prijs
4. Korte levertijd
5. Zorg voor kwaliteitsproducten en uitstekende after-sales service.
Product Categorie : Helikopter systeem