Speaker Fret plastic injectievorm

We zullen beginnen met het ontwerp van de schimmels na de goedkeuring van de producttekening, en stuur dan het vormontwerp naar de klant voor bevestiging. We zullen beginnen met schimmelvorming na het ontwerp van de schimmel te maken, het proces omvat het voorbereiden van materiaal, ruwe snijden, afwerking, montage enz. We testen de schimmel na afwerking van de schimmelvorming, dan sturen we monsters en video van de test naar de klant om te controleren

Wij zijn een professioneel bedrijf dat zich bezighoudt met vormontwerp, productie en productie. Wij zijn gespecialiseerd in plastic injectie schimmel & SMC of BMC schimmels, zoals grondstoffen schimmel, elektronische producten schimmel, auto & motor accessoires schimmel etc. De meeste van onze schimmels worden geëxporteerd naar wereldwijd .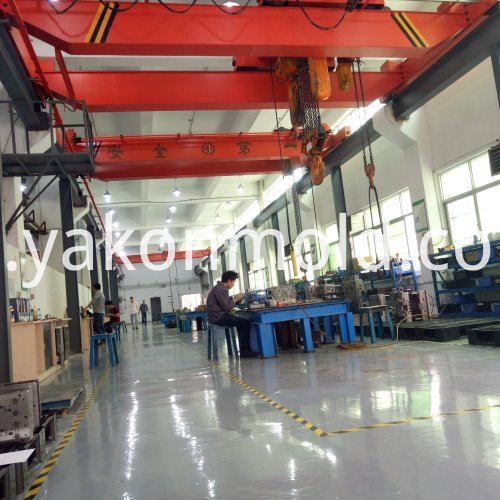 Speaker Fret Mold, compressie Mold, kunststof injectie Mould, BMC Mold, Automotive Mold
Bedrijfsomvang:
1. Mould Design and Engineering
2. Mold flow analyse
3. Plastic schimmelvorming
4. Mould injectie
5. Onderdelen leveren
6. Mold verzending
Onze voordelen:
1. Professioneel en teamwerk
2. Uitstekende fabrikant
3. Concurrerende prijs
4. Korte levertijd
5. Zorg voor kwaliteitsproducten en uitstekende after-sales service.
Product Categorie : Spreker Fret